Welcome to Rock River GAP
Golfing, Restaurant, Weddings, Events, Meetings, Video Gaming, Bar, Outdoor Weddings
With the precautions and operational restrictions outlined below, golf is permitted!
Please call ahead to book your Tee-Time at 815-625-2322
All tee times need to be booked between 7:30 AM and 5 PM
The course will be open 7:30 AM to Dusk weather permitting
Please check in at the table outside when you arrive for your tee-time.

Player Restrictions:
• Any players with any symptoms of COVID-19, should not play
• In addition, any players from a household with someone with symptoms of COVID-19 should not play
• Insist on social distancing on tees, greens, and throughout the round
• Players shall maintain adequate physical distancing between other twosomes.
• Golfers should pick up their own ball
• Handle your own scorecard
• Do not use the public drinking fountain or ball cleaner
• Leave the flag in place while putting
• Sort out the sand in the bunker with a club
• Put on your golf shoes at your vehicle • Bring hand sanitizer with you and use during your round and at the end
• No handshakes at the beginning of the round or at the 18th hole Thank you for your cooperation and understanding during this time.

As things change we will keep you updated with correct information. Stay safe and enjoy the course. Rock River GAP, Inc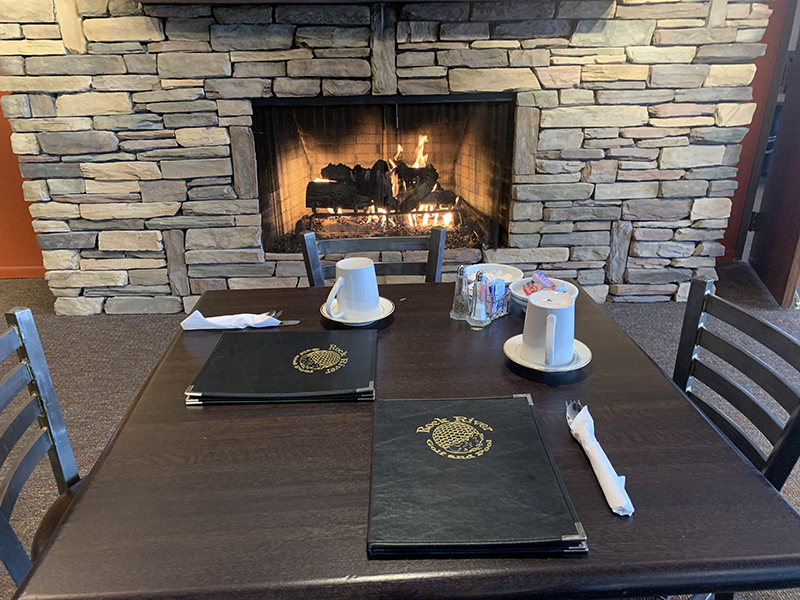 Events and Meetings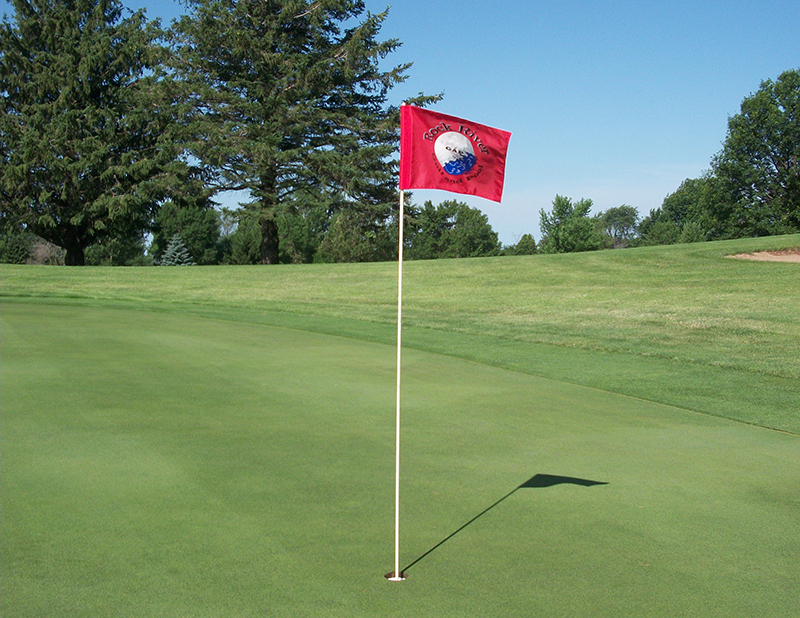 Daily rates & Annual Passes
Check out our daily golf rates, driving range, lessons, merchandise, or annual passes.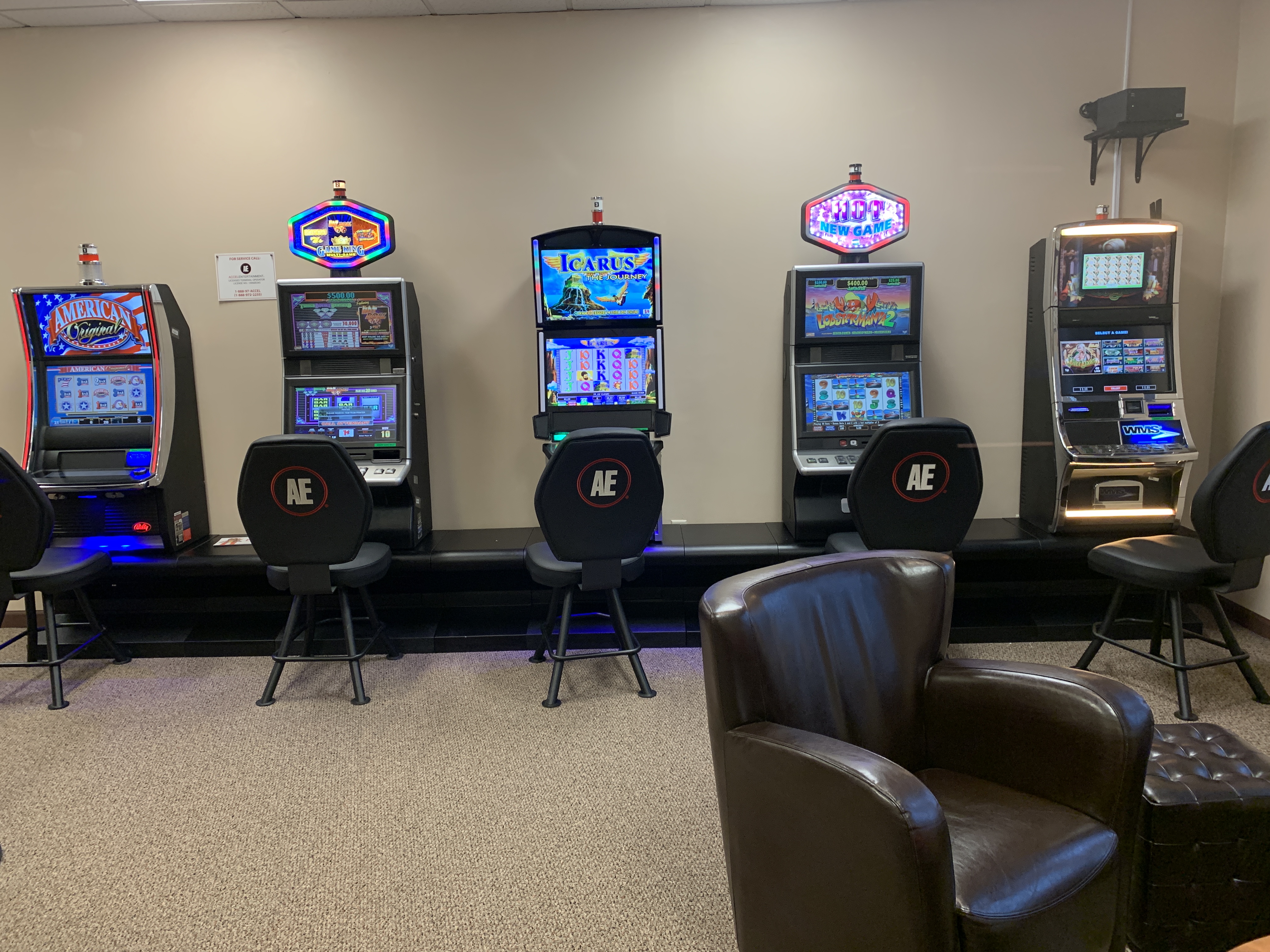 Will you be the next big winner
A quiet place to enjoy playing our 5 video slot machines, grab a bite to eat or just enjoy a free cup of coffee or tea.