Welcome to Rock River GAP
Golfing, Restaurant, Weddings, Events, Meetings, Video Gaming, Bar, Outdoor Weddings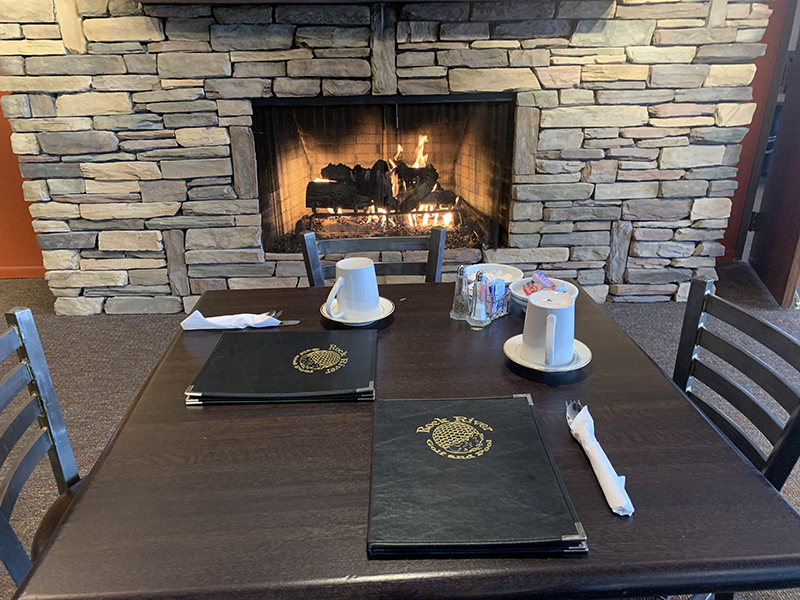 Wednesday to Sunday 7AM to 2PM
Let Tony Walters prepare something wonderful for your next meal. Check out our Menu to see our offerings.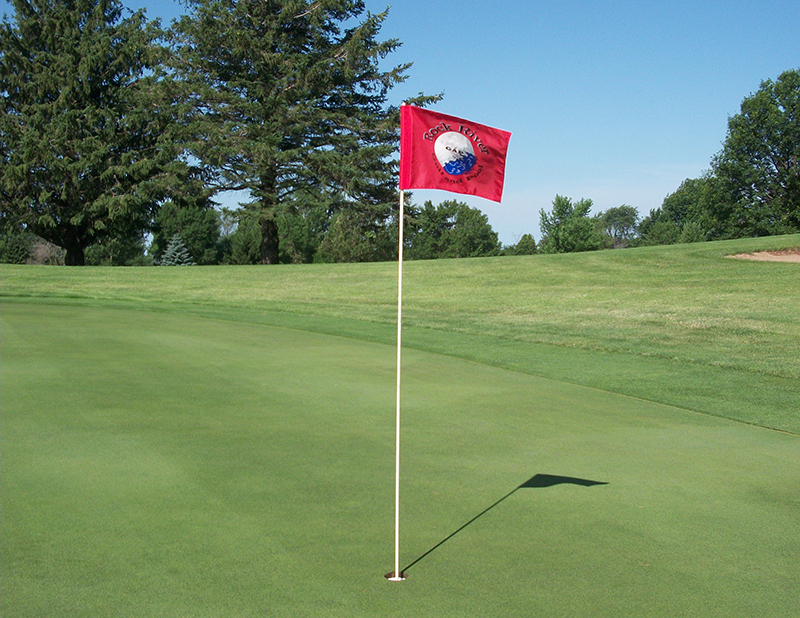 Daily rates & Annual Passes
Check out our daily golf rates, driving range, lessons, merchandise, or annual passes.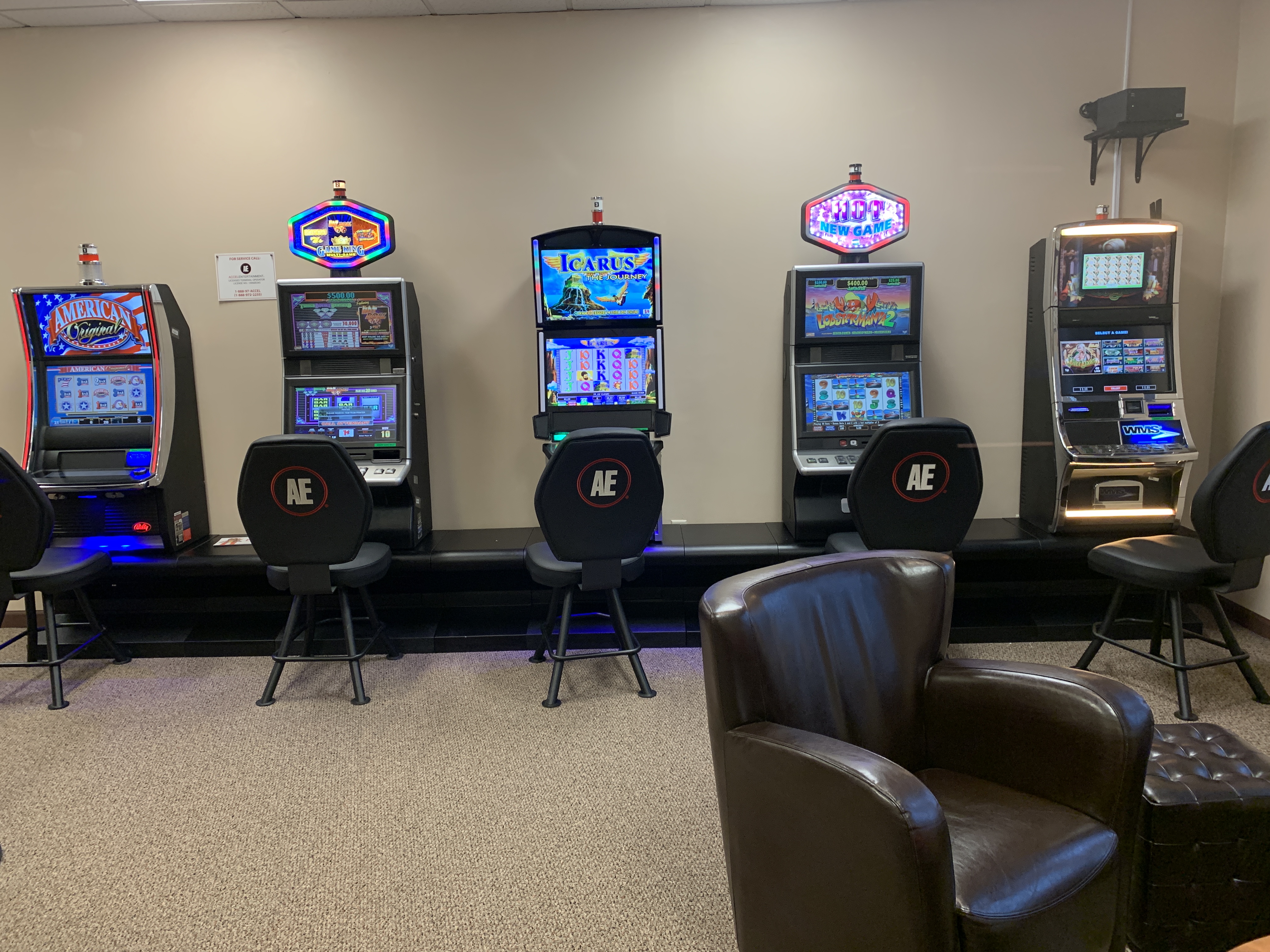 Will you be the next big winner
A quiet place to enjoy playing our 5 video slot machines, grab a bite to eat or just enjoy a free cup of coffee or tea.